YOU'RE ALWAYS THERE FOR 
US, NOW WE'RE HERE FOR YOU.
Receive a 10% discount, when verified with ID.me
Best Brilliance is immensely grateful for the daily sacrifices made by our committed:
U.S Active Duty Military, Government Officials, Teachers, Students, Firefighters, Law Enforcement,
Sheriffs and Sheriff's, Deputies, Correctional Officers,State Troopers, Federal Law Enforcement Officers,
EMT's,Paramedics, 911 Dispatchers and more.
Best Brilliance has proudly partnered with ID.Me, to gift a 10% discount on all our store
via the ID.Me verification at checkout. To receive the discount, please click on the "verify with ID.me" button at checkout and go through the verification process.
Thank you for your service!

Get verified as a teacher and discover exclusive teacher discounts.

Verify your military status with ID.me and gain access to exclusive military discounts.

Verify your government employee status with ID.me and gain access to exclusive government employee discounts.

Verify your student status and save money with exclusive student discounts.

Verify your nurse status and gain access to exclusive nurse discounts.
Each discount code is unique to its recipient and cannot be shared. You are welcome to purchase gifts for friends and family,
however you must be the one to make the purchase. Best Brilliance reserves the right to deactivate your code and cancel any
outstanding orders if we believe it is being misused; one use per customer. We appreciate all service members and countries, however
at this time the discount is only eligible to those servicing within the United States.
If you require any extra assistance with verification, please contact ID.me Member Support 
via email
Help@ID.me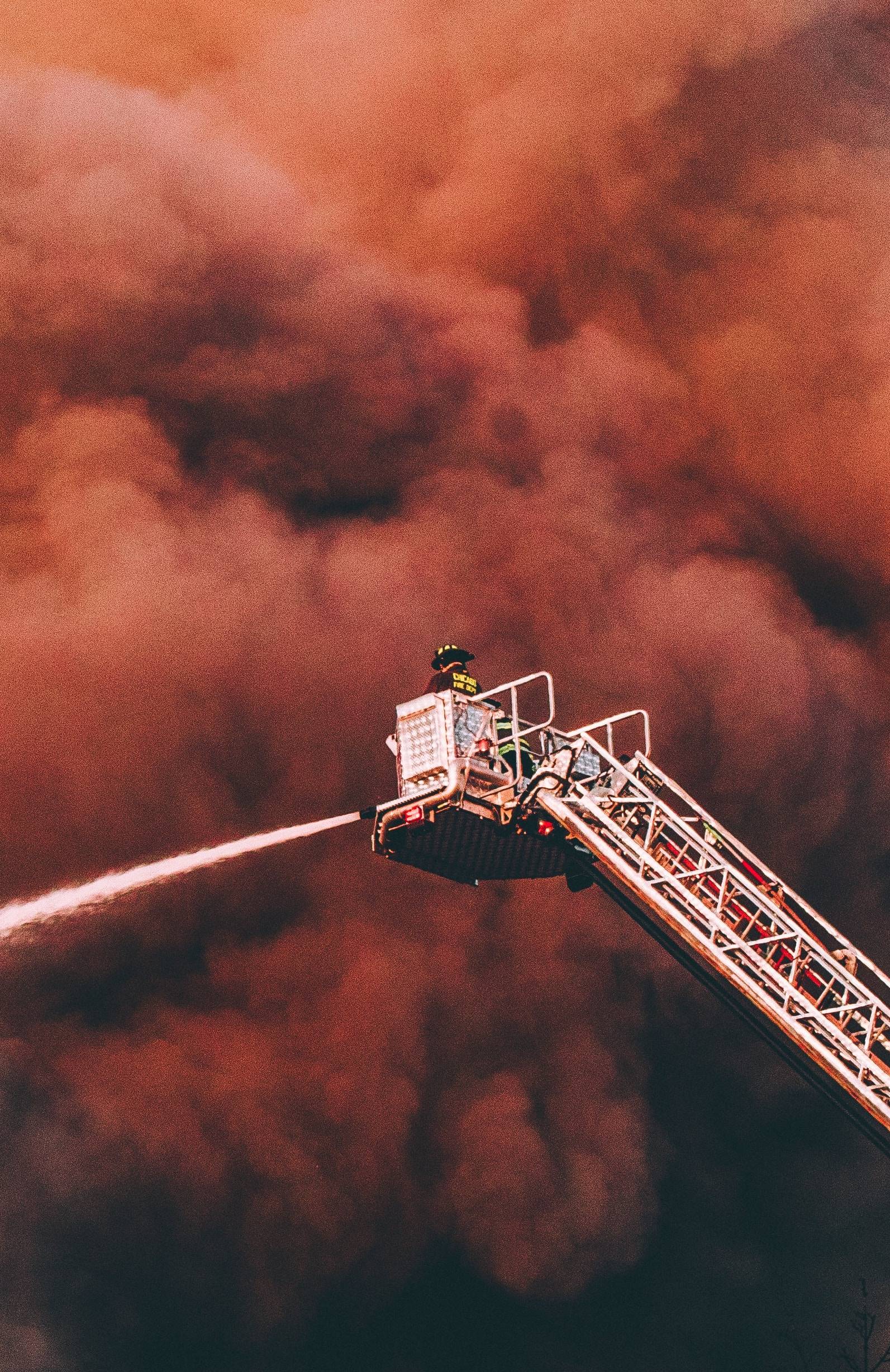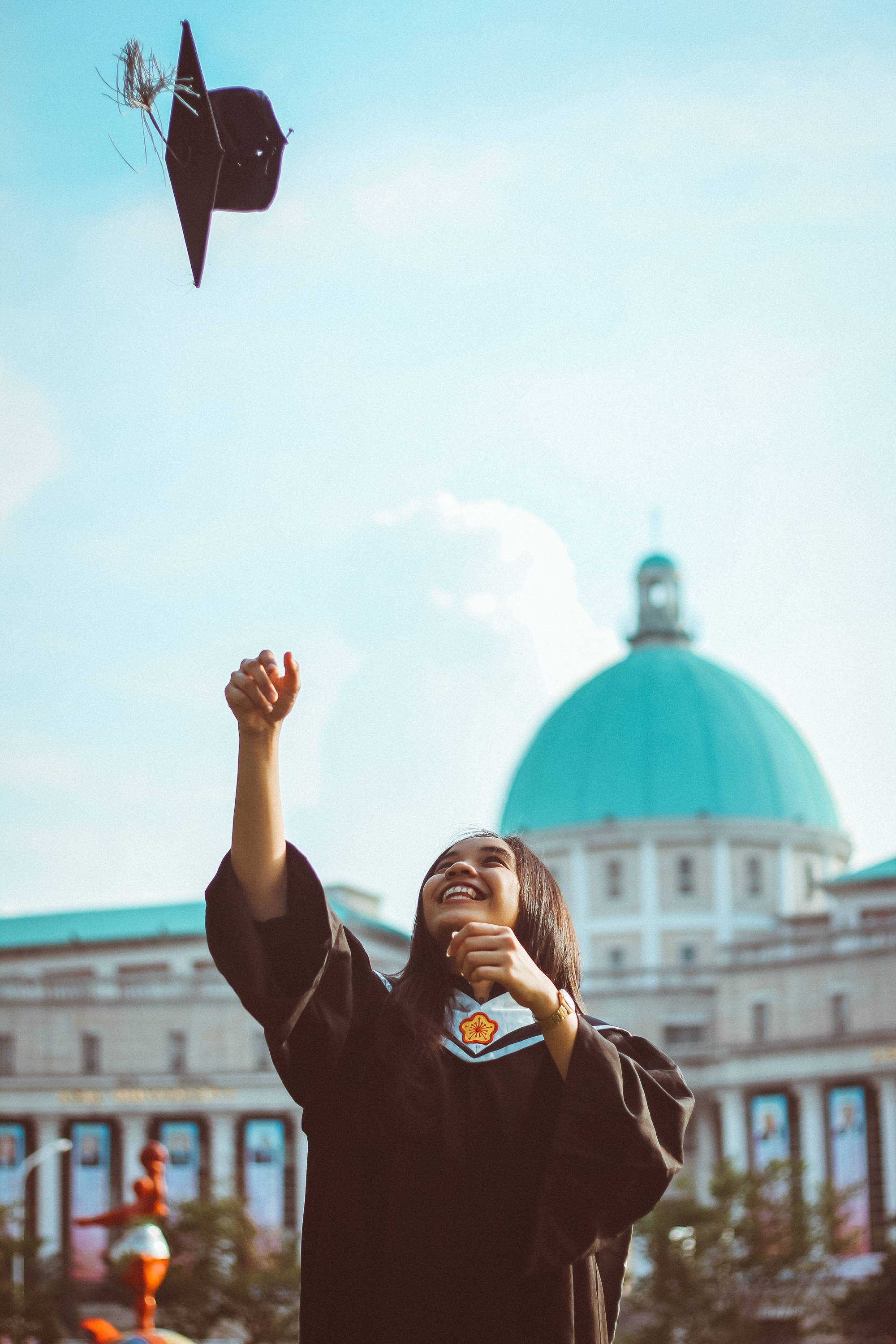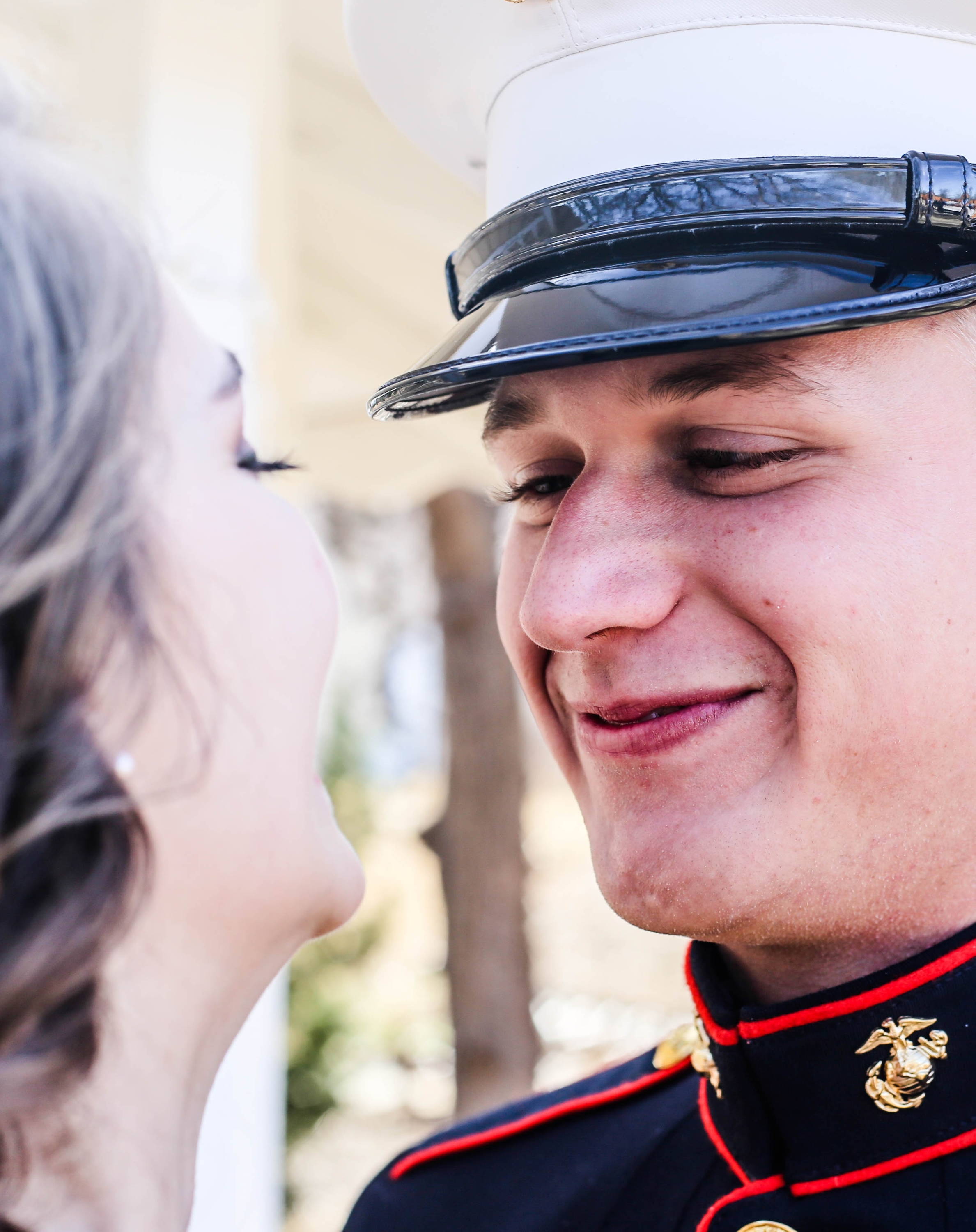 If you have any additional questions and/or inquiries, please feel free to
Blinging on a budget?
Learn more about financing your engagement
ring or fine jewelry with our convenient Financing Options.
We've partnered up with companies such as Affirm
and Splitit to ensure you can purchase
what you want, how you want.
Please select your preferred payment methud on checkout