SHE SAID "YES!" WITH BEST BRILLIANCE
Our Happy Couples
View some of our client's engagement moments from all around the world! Who knows, hopefully you'll be next!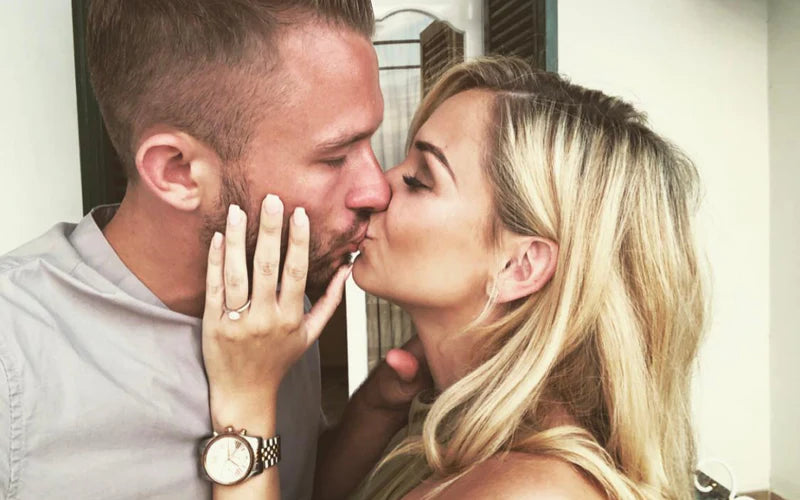 POSITANO, ITALY
"Next thing I know he's on his knee and presenting with me the most INCREDIBLE ring which was even more perfect than I could have ever imagined myself. The most special piece of jewellery I own..."
Buy the ring of the moment
The Stephanie Engagement Ring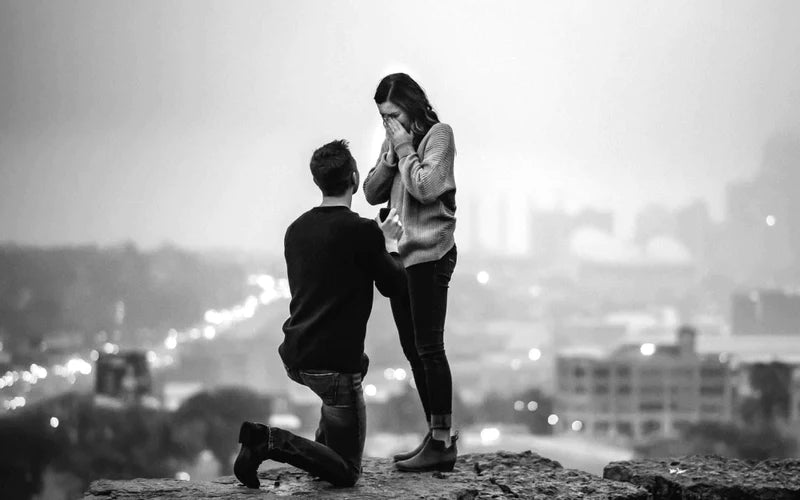 KANSAS CITY, MISSOURI
"I have waited two years for that ring! Couldn't be happier he finally proposed. The most stunning ring I have ever seen! Thank you so much for making my dream come true"
Buy the ring of the moment
Alison Diamond Engagement Ring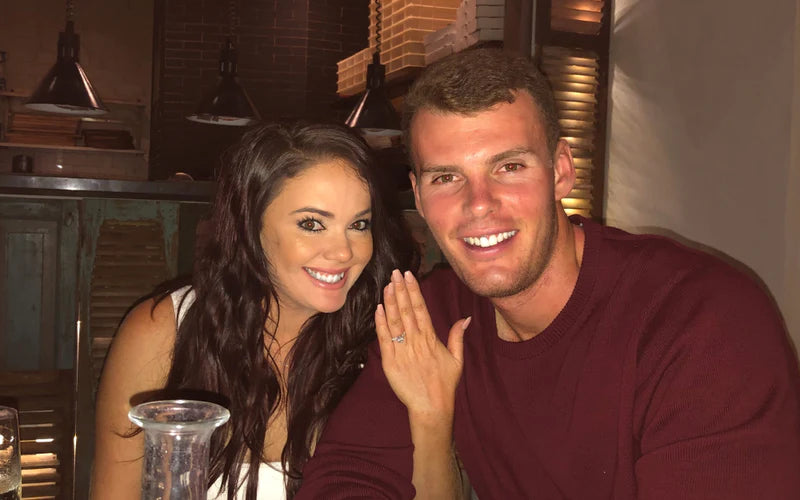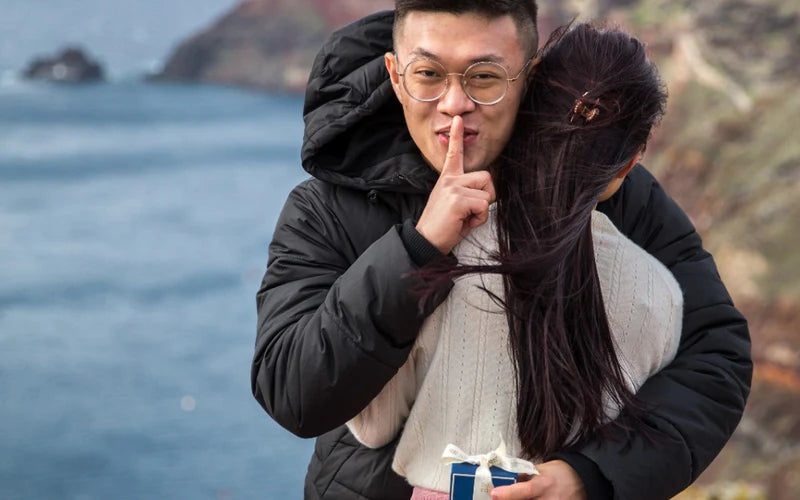 SANTORINI, GREECE
"Thank you for being my rock and my forever. I promise to hold your hand and walk with you for the rest of our life."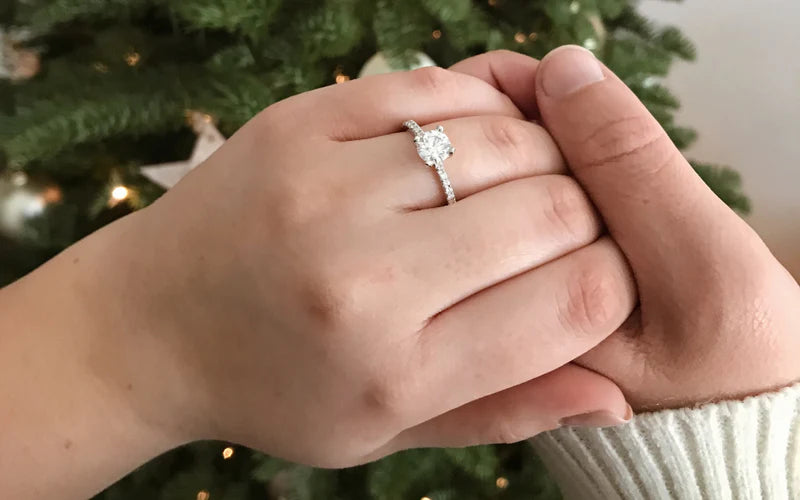 SAN DIEGO, CALIFORNIA
"So I ask "Well are you going to say anything?" Both laughing he asks the question and I say yes! It couldn't have been a more magical Christmas morning, nor a more "us" proposal."
Buy the ring of the moment
The Vivienne Engagement Ring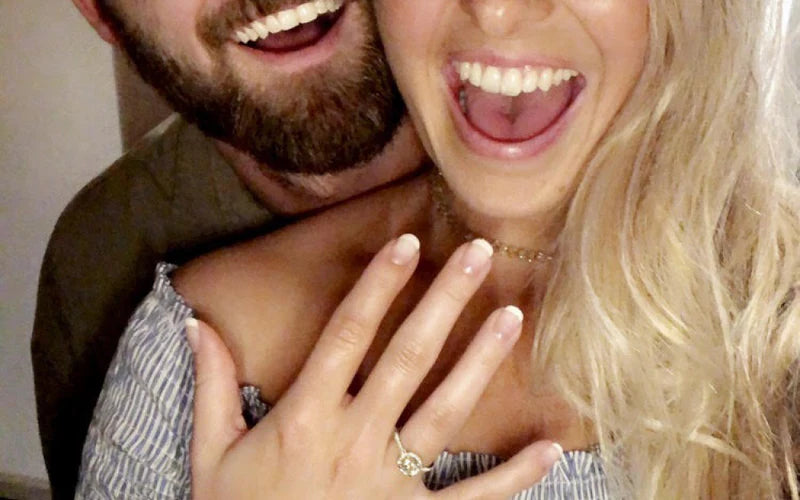 CHARLESTON, SOUTH CAROLINA
"We had been looking at Best Brilliance rings for months before he proposed and I couldn't be happier! My ring is absolutely stunning and I cannot stop staring at it. We will definitely be looking at...״
Buy the ring of the moment
The Layla Engagement Ring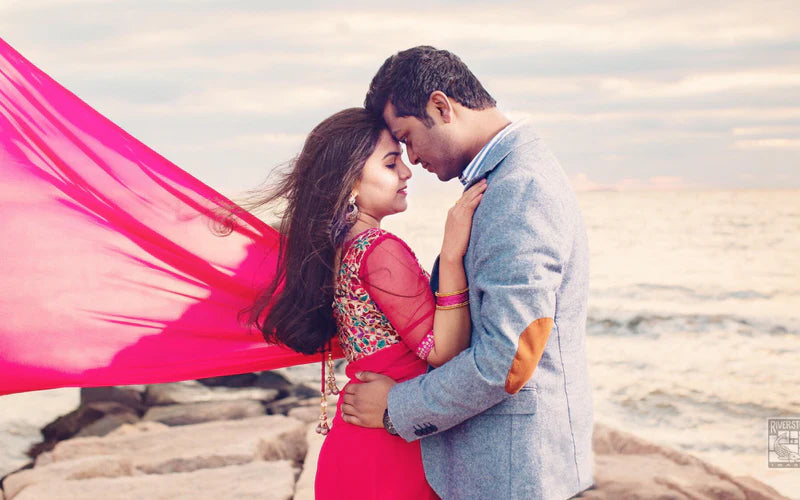 MADISON, CONNECTICUT
״It was so magical and romantic. It was exactly how I always dreamt of and I couldn't be happier.Thank you Best Brilliance for making the most beautiful diamond rings which every girl dreams of.״
Buy the ring of the moment
The Stephanie Engagement Ring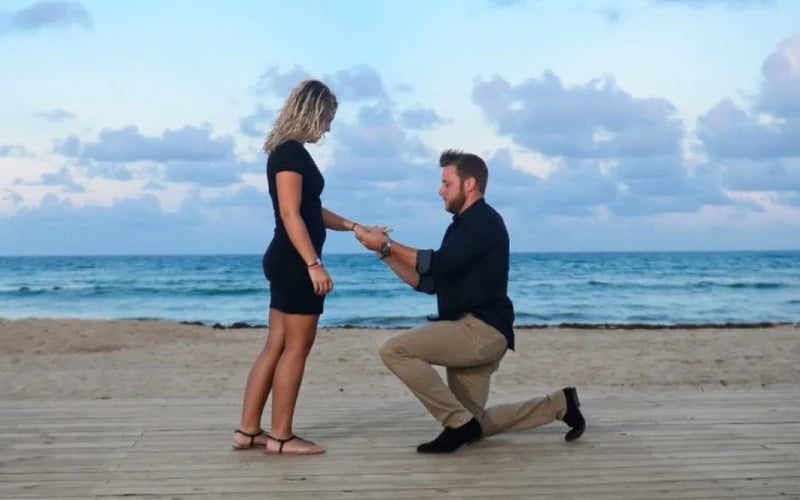 VIRGINIA, USA
After two years of dating, we went to Punta Cana for a romantic getaway., I worked with Paul at Best Brilliance to create her dream ring. At the beach I finally took my shot and kneeled down to confess to her how much she meant to me and that I wanted to spend the rest of my life with her! She said YES!
Buy the ring of the moment
The Jessica Engagement Ring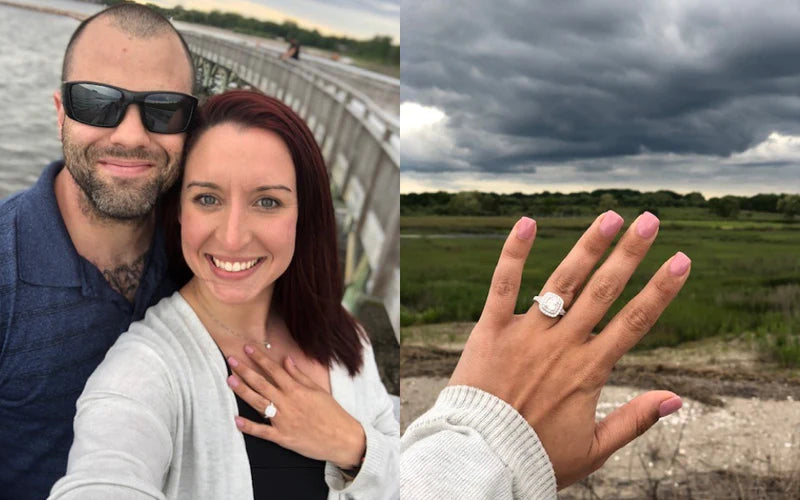 CONNECTICUT, USA
Just thinking about our engagement gives me the biggest smile. We went for a walk in our peaceful place, found a perfect spot on the drift wood over the beach. I forced him to take selfies, little did I know he was waiting to propose with the ring of my dreams!
Buy the ring of the moment
The Tina Engagement Ring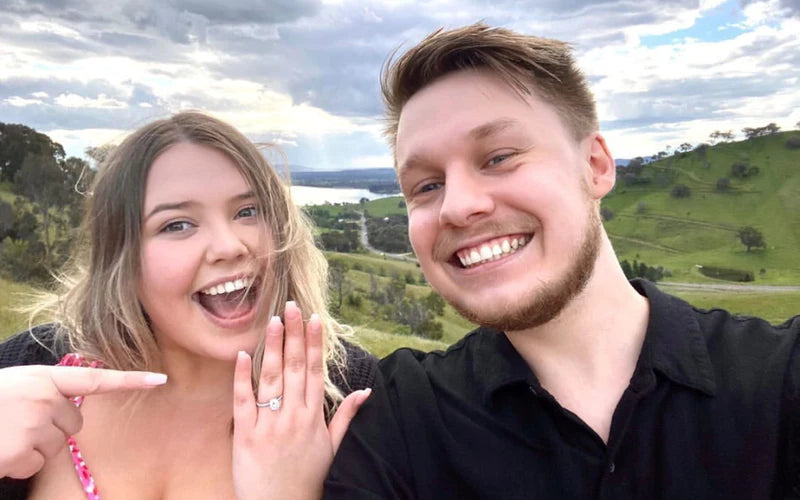 AUSTRALIA
He took me to where we had our first date at lake Hume in Albury NSW, Aus. And he sang me a song that he wrote for me on guitar! We then went out to Bethanga lookout, stared out at the view, in a massive embrace and he then popped the question! Thank you so so so much for being a massive part of our journey!!! it is the most perfect ring!
Buy the ring of the moment
The Lucy Engagement Ring